House Painting Services is a registered Painting Service provider in Bangalore. We are a team of professional painters who listen, understand your requirements, and make the painting experience simpler and hassle-free.
If you have a house, apartment to be painted, or want to Spice up your kid's Bedroom, need a single coat of paint for your house – Call House Painting Services and leave the rest to be taken care of by the Professionals.
We offer Services throughout Bangalore. Services offered by us are known for timely execution and reliability. Our services are rendered by a team of apt painters, who have strong expertise and customer focus enabling them to execute their tasks as per the client's requirements. With our clients based all over Bangalore and other regions, we have been able to maintain proximity with clients and offer them elegant work as per their specific requirements.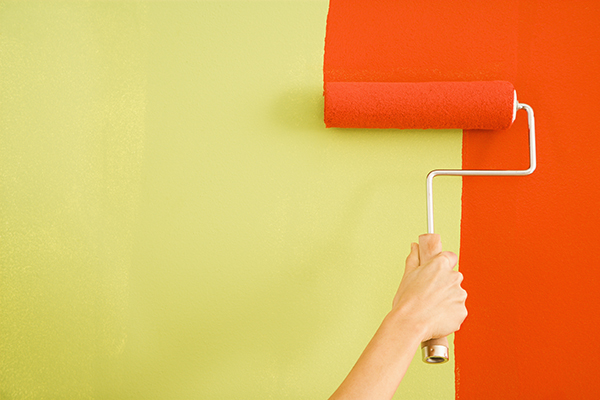 Our offering include a wide range of services such as Interior Painting, Exterior Painting, Decorative Painting, Texture Painting services. For Apartment, Flat, Residential, Villas, Bungalows, Houses, Office, Commercial, Industries, Factory. Special Effect Paints for Children's Room, Cartoons, Disney, Galaxy, Wall Fashion, Decorative paint, Art painting, Canvas painting and Interior Royal Play with 3D Effects, Metallic, and Non- Metallic, Exterior Textures Paints, Interior Finetex Patterns with Royal Glitter, Exterior Finetex Patterns with Ultima Metallic, etc
Trusted painters for your home
_
We have more than hundreds why we are good
_
Offering you end-to-end solutions and saving you the hassle of dealing with quality material checks and labour issues, Paint My Walls is your go-to destination. With utmost importance on quality and design, we are a company that creates spaces you can cherish. A mirror to your needs, all projects at Paint My Walls are a fine example of customer requirements and excellent craftsmanship. Not only Texture for your wall we have been trusted as best professional wall painters and striving to as the best house painting services across cities.